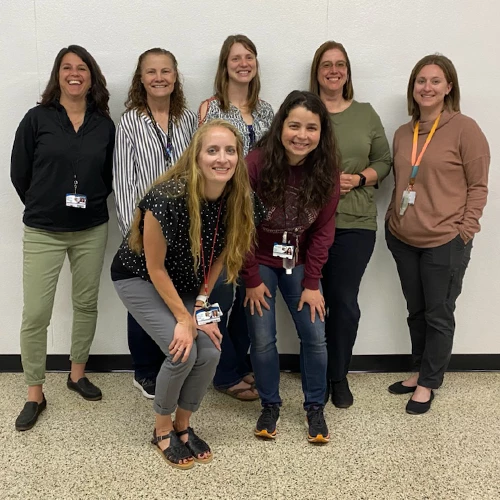 Providing quality counseling services to the Fremont County, Colorado community is the primary goal of Agape Counseling Service. Because this is our mission, we are always on the lookout for opportunities to make mental health services more accessible to the citizens of Cañon City and the surrounding areas.
Because we have years of experience in meeting the mental health needs of at-risk youth, we recognize that serving our younger clients is one of the single most important things we can do to have a positive impact on the future of our community.
Beginning in January of 2022, Agape Counseling Service entered a partnership with Cañon City High School (CCHS) to provide school-based therapy services to students.
Individualized Therapy Sessions
Having a licensed clinician go into the school and facilitate regularly scheduled, confidential, and individualized therapy sessions with clients means that students who may not otherwise be able to get to office appointments, because of scheduling conflicts, financial limitations or other barriers, can receive the care they need.
Because we are in the school, we can collaborate with the school counselors and parents, when appropriate, to ensure that the student has supports in place to meet their social and emotional needs throughout the year. This relationship doesn't end when summer begins.
At Agape, we are committed to keeping office hours available to our school-based clients, so that there is no gap in care during the summer months, should the student-client choose to continue therapy.
We are grateful and pleased to announce that for the upcoming 2022-2023 school year, we will be able to expand our services to the CCHS community by adding another clinician on site, increasing our presence on campus to two days a week.
This means that even more of our young people will be able to address their own personal issues with trauma, anxiety, depression, grief and loss and a host of other challenges, with the support of a licensed clinician.
If you are a parent or student who is interested in school-based counseling services, please stop by the CCHS Counseling Department for more information.